University of Minnesota: Four Physics Force Shows - Rochester 2023 (May 11 and May 12)
Want to watch a 55-gallon barrel implode? Learn more about the fundamentals and fun of physics? Come and watch the Physics Force!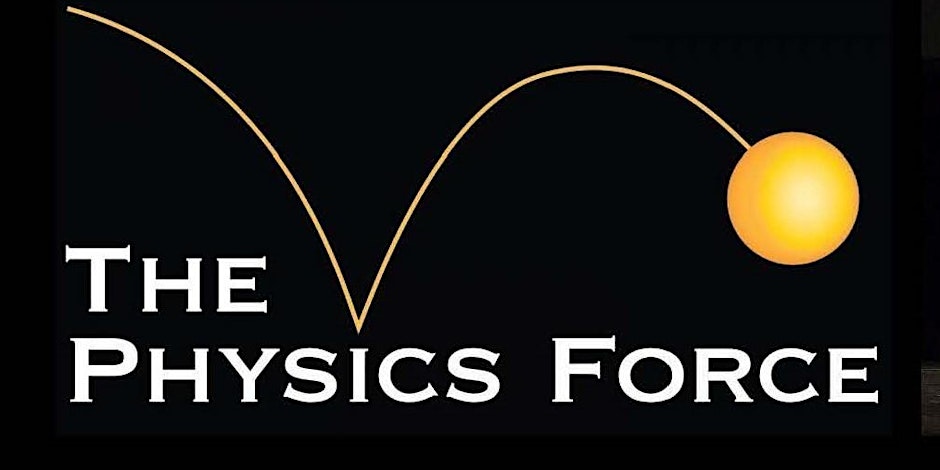 If you've never seen a physicist drop 20 feet through thin air while a friend shoots a ball at them from a cannon or adults shooting streams of toilet paper over an audience with a leaf blower—then the University of Minnesota Physics Force has a show for you!
Physics Force is back with exhilarating new shows in May 2023. These theater productions feature a unique mix of physics demonstrations and slapstick humor suitable for adults and children of all ages. The wonders of physics are brought to life in an educational and spectacular display. Join us to experience how physics is interesting, understandable, and fun!
* Thursday, May 11-shows at 10 a.m. and 12:30 p.m.
* Friday, May 12-shows at 10 a.m., 12:30 p.m., and 7 p.m.
About this event
The University of Minnesota's Physics Force is Coming to Rochester!
We invite you to the 2023 University of Minnesota's Physics Force Rochester Shows at the Mayo Civic Center.
The show dates and times (Each show is 60-75 minutes long)
Thur. May 11: 10:00 am, 12:30 pm
Fri.  May 12: 10:00 am, 12:30 pm, 7:00 pm
The shows are free but reservations are required.
Reserve as many tickets as you need, but please reserve only if you intend to come. Seats are in high demand.
The system has a 100 ticket per order maximum. If you need more than 100 tickets please create multiple orders. The same teacher's name can be used for all reservations. Include adults, teachers, and chaperones in your order number.
The morning and afternoon shows are allocated to school groups. The Friday evening show is open to the general public.
To learn more about the physics force and the show please go to https://physicsforce.umn.edu/
For questions or to contact the organizer, e-mail our admin Kekoa Lasko at umnphysicsforce@gmail.com